Our self-service washes are walk-in only, so no appointments needed!

If you have a dog that doesn't do well with others or has special needs, please don't hesitate to call us and set up a time during quieter hours to ensure a more comfortable environment for your pup!

There is help for getting your dog into our tubs! We have ramps and strong arms. You choose and we'll help!

See our house rules for more information on fleas and leash policies!
Click the links below to go directly to that section!
What's Included
Clean, sanitized, & state-of-the-art grooming tub

Adjustable tub restraint (to keep your pet from jumping out of the tub)

Low heat/high pressure grooming dryers

5 different 2-in-1 shampoo/conditioners for you to choose from

Separate eye, ear, & dental wipes

Brushes, rakes, & combs

Chamois cloth & towel

Waterproof apron (to keep you dry)

Selection of designer doggy cologne/perfume for you to spritz for free before you leave. If you want to take one home, we sell all of the fragrances!
*Don't worry about cleaning up your wash station, we're right behind you with professional grade disinfectants and new supplies for the next customer!
Frequent Wash Program
Come in for your 10-wash card. Finish your 9th wash and your 10th is free!
*only applicable for self-service washes*
Click on the price chart below to enlarge!
Self service wash prices are based on your dog's weight & coat thickness. Below you'll see our pricing for each category. Please note these are meant to be guidelines, your final price will be determined by a Two Brothers Dog Wash employee after meeting each dog.
*We take visa, master card, discover, & cash.
Kennel-Free Full Service Washing
Full-Service washes are by appointment only, Call us for price quotes and appointments! $22+
(757) 497-WASH
If your dog needs a bath, but they are maybe a little too hard to handle, you have things to do, or you just want a break, we have Full-Service washes! They are scheduled with our professional groomers so you know your pup is in good hands!
Full-Service includes:
Bath

Blow dry

Brush out

Ear/eye/dental cleaning with our wipes

Optional Nail Trim and/or dremel service for an additional $8.00-$17.00

Optional De-Shedding Treatment for an additional $12.00 - $18.00
Kennel-free Professional Grooming
Professional grooming is by appointment only. Call us for price quotes and appointments! $48+
(757) 497-WASH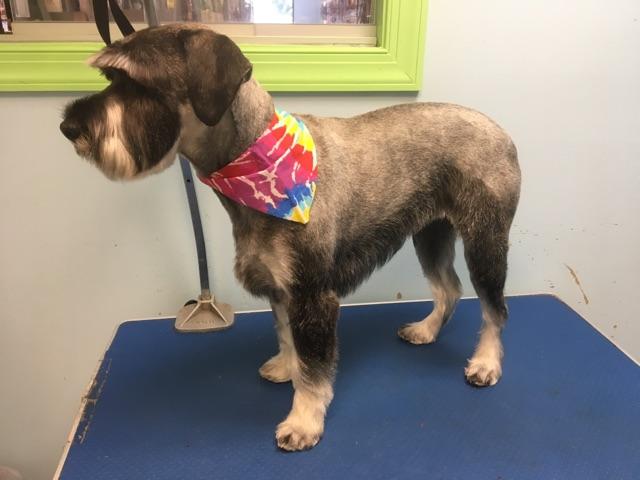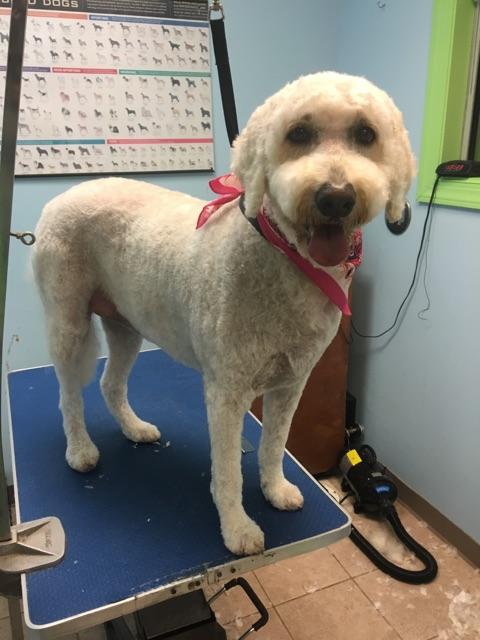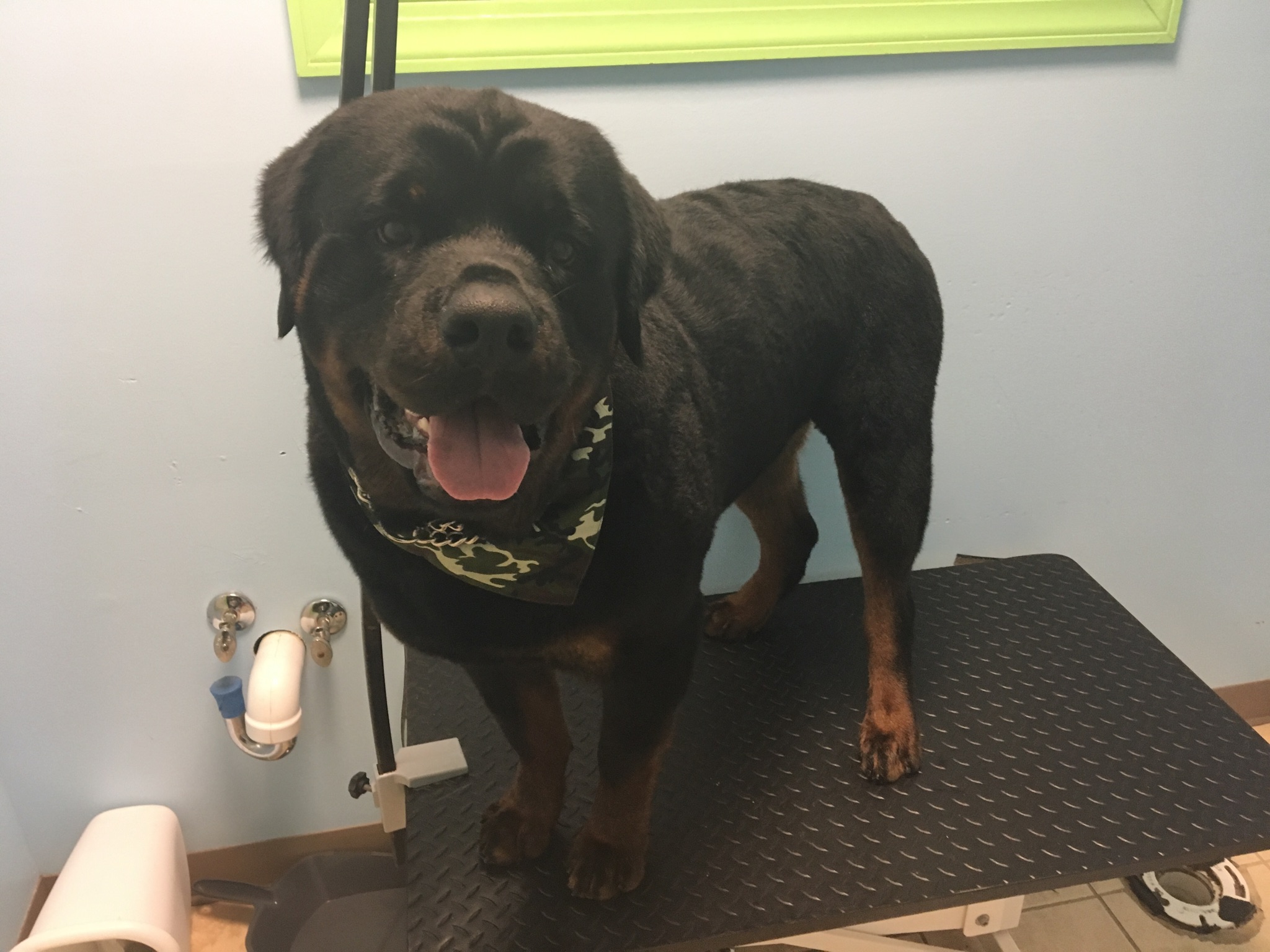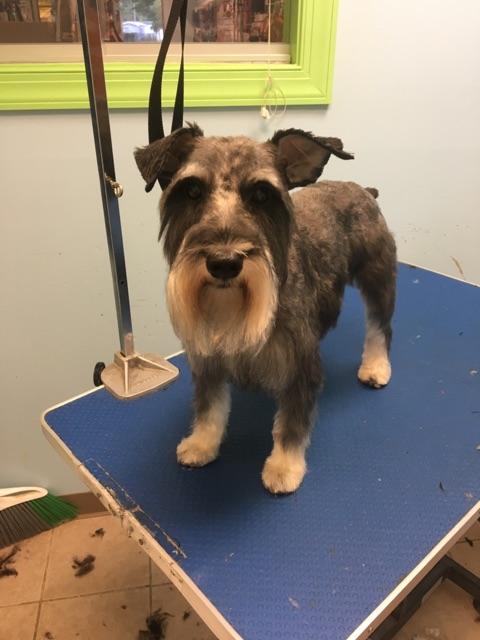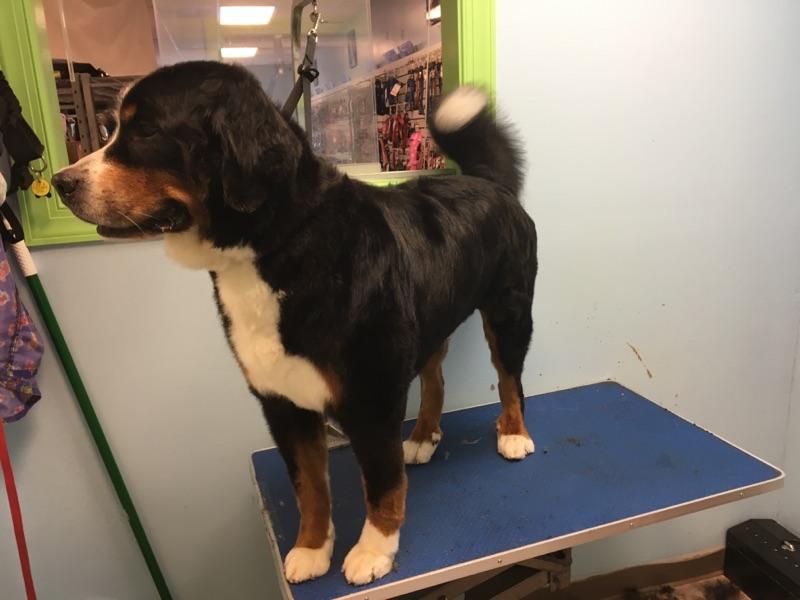 If you're looking for full service grooming, we offer kennel-free professional grooming services. That means one dog at a time, from start to finish. No excessive barking in a back room somewhere, and no 5 hour wait time!
We take the time to find out exactly what you want from your grooming session and we strive to get it right.
Our Grooming Service includes:
Bath

Blow dry

Brush out

Nail trim

Ear/eye/dental cleaning with our wipes

Anal gland expression

Haircut

Optional De-Shedding Treatment
No appointment necessary for nail trims and/or dremel work!
Nail Trims & Dremel
We cut as low as we can to keep them shorter, longer.

We always leave them smooth and snag free.

We know how to reshape those curled up nails that cause discomfort.

We are safe, quick, and know how to handle nervous nellies!

We even clip and dremel a snarky cat named Teia!
Pricing for Nails
We offer a discount for nail trims when you do a self-service or full-service wash on the same visit! See our pricing breakdown below.
$9.00 for a nail trim when you do a self-service wash or full-service wash in the same visit

$14.00 for a nail trim without a wash

$8.00 for dremeling

Nail clipping is included in your grooming cost!
Check out our house rules for more info on how to make sure Two Brothers Dog Wash stays safe, happy, and clean when you come to visit!
*We reserve the right to refuse service to anyone who fails to comply with these policies.